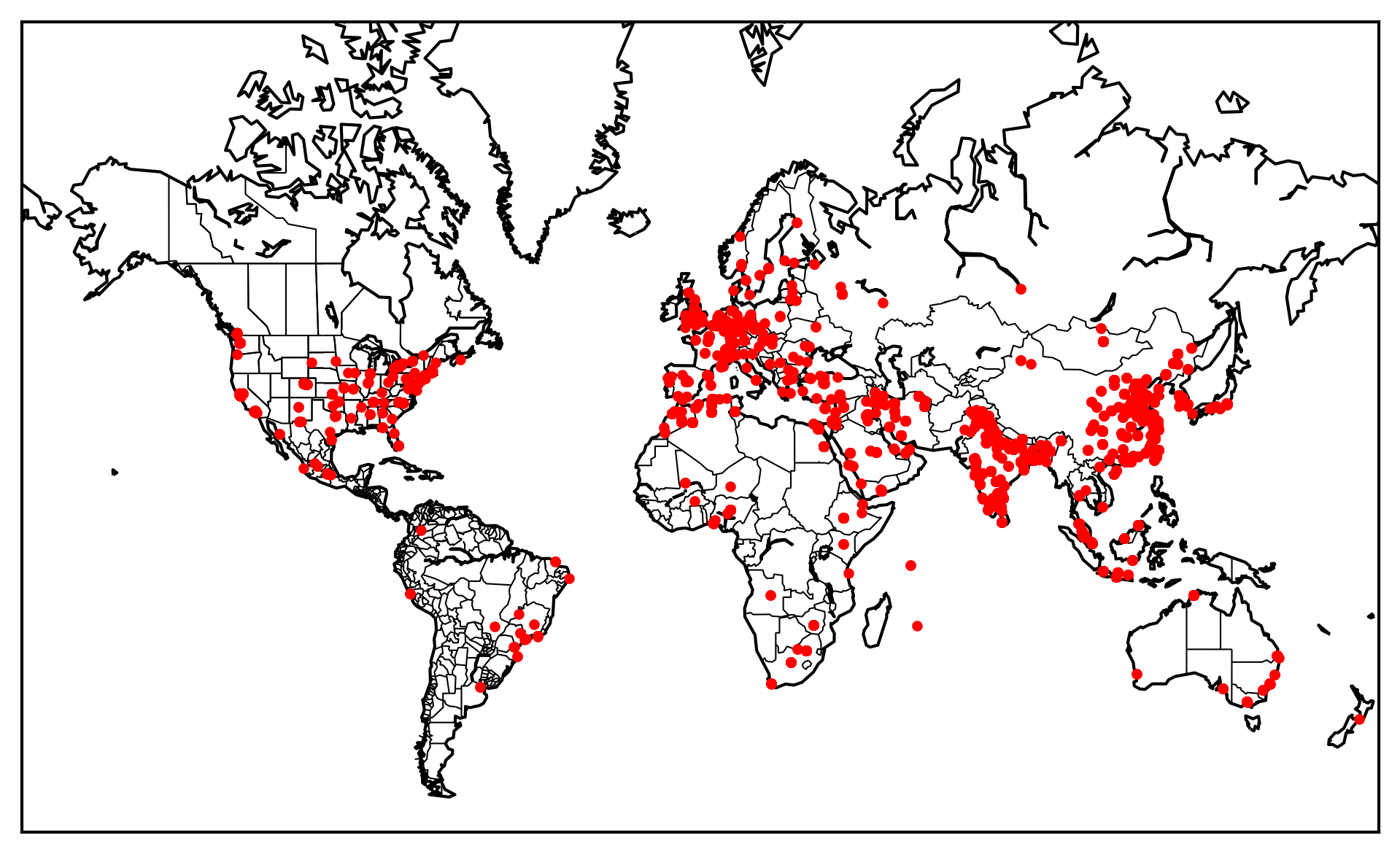 One red dot = 1 download of gpvdm, 16297 times to date.
Installing gpvdm for Linux (rpm/deb packages below)
Download the tar ball:
gpvdm-4.98.tar.gz

Extract the tar ball
Make sure you have python3-dialog installed on your system using apt-get install python3-dialog or dnf install python3-dialog.
In the gpvdm directory run ./build, in the gpvdm root directory and you should get a screen looking like this:

Select (packages) and you should get a menu looking like this:

Select your OS, and the build system will install the packages you need to compile/run gpvdm. Once this is done navigate back to the main menu.
Now select (build), and select the OS/platform you want to build gpvdm for. The build system shoud compile the binary for you.
If you want to you can now select instal from the main menu, and gpvdm will be installed on your system.
Installing using a deb/rpm
If you want you can install gpvdm from a deb/rpm package. The drawback of doing the install this way is that, I don't release the deb/rpm packages very often. This means the deb/rpm versions are often up to a year behind the source code/ windows exe. If you would like me to release an updated rpm/deb package, just drop me an e-mail.


gpvdm for Fedora Linux download


gpvdm for Ubuntu Linux download


gpvdm for Debian Linux download


gpvdm for Mint Linux download


gpvdm for Opensuse Leap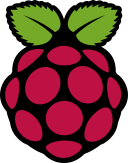 gpvdm for the Raspbian pi 3.0

Arch AUR

Will gpvdm run distro?

| | | |
| --- | --- | --- |
| OS version | 64 bit | Notes |
| Fedora | Yes (tested) | |
| Debian | Yes (tested) | |
| Ubuntu | Yes (tested) | |
| Arch | Yes (tested) | |
| Cent OS | No | 6.2 does not have python3 and 7.2 does not have pyqt5. |
| Raspbian for Pi 3 | Yes | 3D features disabled. |
Note: I've decided not to produce 32 bit binaries as not many people download them. There is nothing preventing gpvdm compiling on a 32 bit os though.
Install gpvdm for Windows
To install gpvdm download a copy of the gpvdm installer from below and say yes to all questions:



setup_gpvdm_4.98.016.exe
Full windows instructions can be found here.
Download the documentation
Below you can find a pdf of the manual:



gpvdm_documentation.pdf

If you would prefer to read the documentation on line you can find it here.
Source code
This can be downloaded from git hub:

source code
Bugs/I can't get it to work
If you experience technical problems using gpvdm (i.e. it won't install etc..) please leave a message for me on github here. Or if you prefer drop me an e-mail. I'm very happy to provide help in using gpvdm. There are also a few how to videos dotted around the gpvdm web page that will show you the basics. On the other hand if running simulations is not your thing, I am also more than happy to collaborate with you on modeling data.
Uninstall
The usual uninstall process will work.